Extra Wide Sterling Silver Band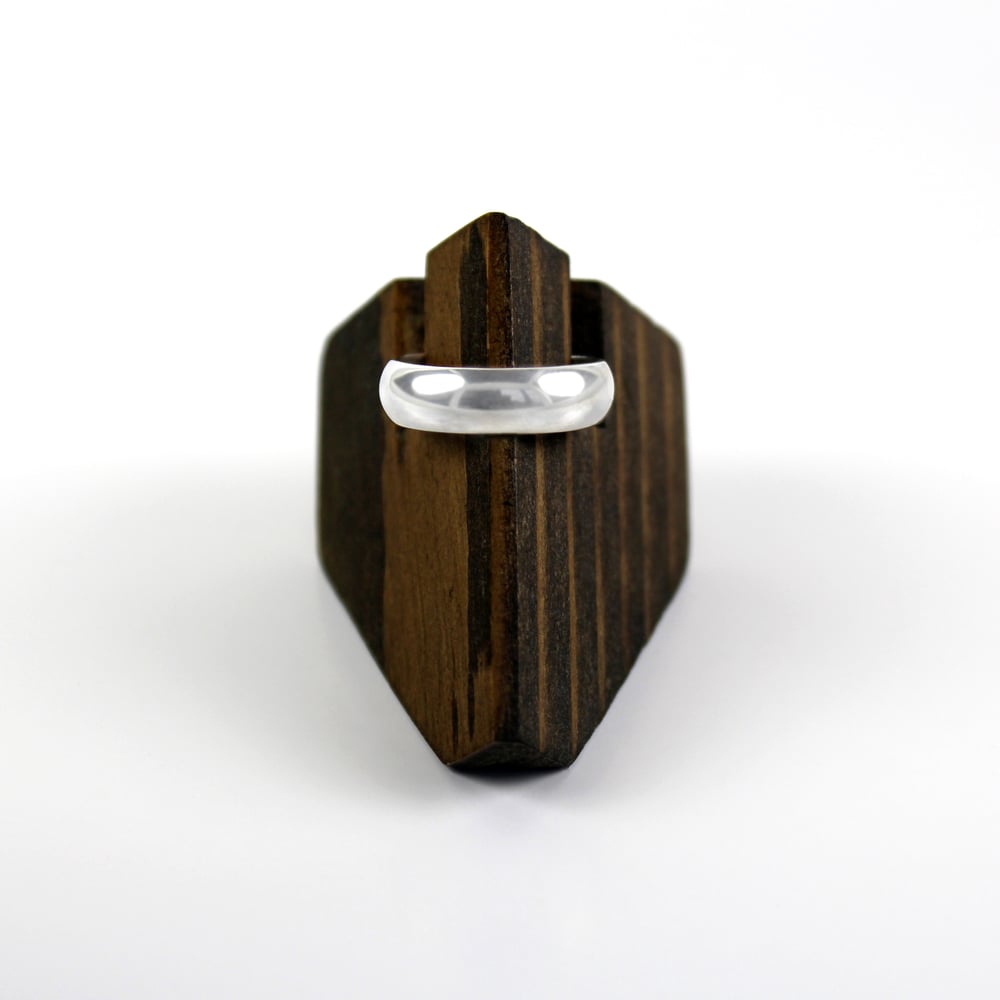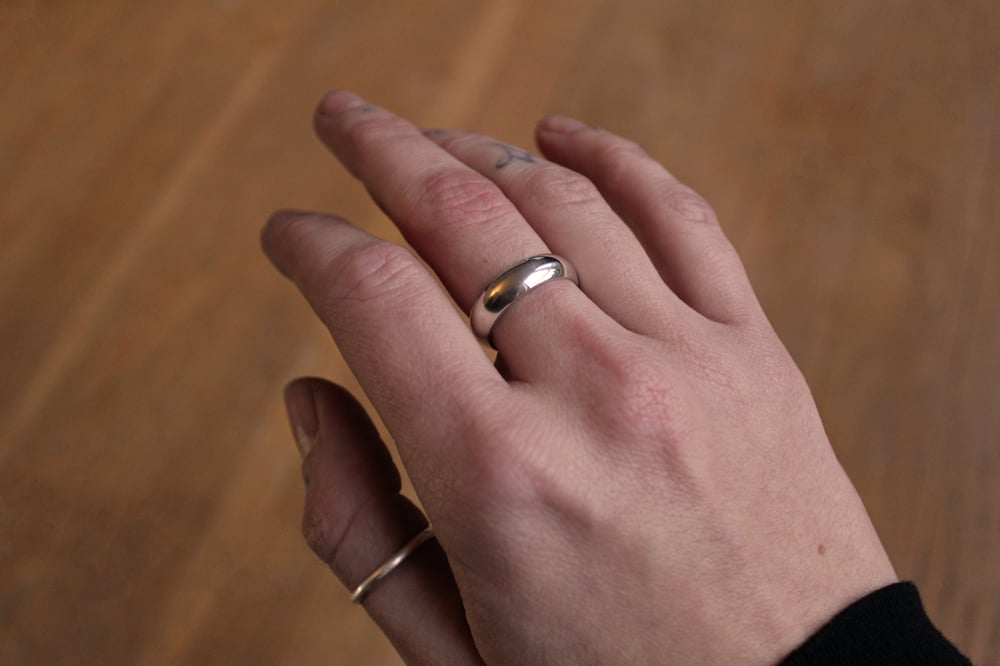 Handmade in Oregon.
This simple, extra wide, heavier ring is made from solid sterling silver.
A perfect ring for everyday wear or when you need a good accent. I love this band because it's wide and heavy looking but is low-dome and a great height to not be uncomfortable on your finger. These are priced based on silver weight, so as the size increases you will see a slight price increase but I try to be fair to all finger sizes. If your size is not listed or you would like a quarter size please send me a message.
Made To Order
**If selected, please allow ~1-2 weeks to be made. Please feel free to contact me prior to purchase for rush arrangements or specific creation estimates.**