Satin Spar (Selenite) Crystal Sticks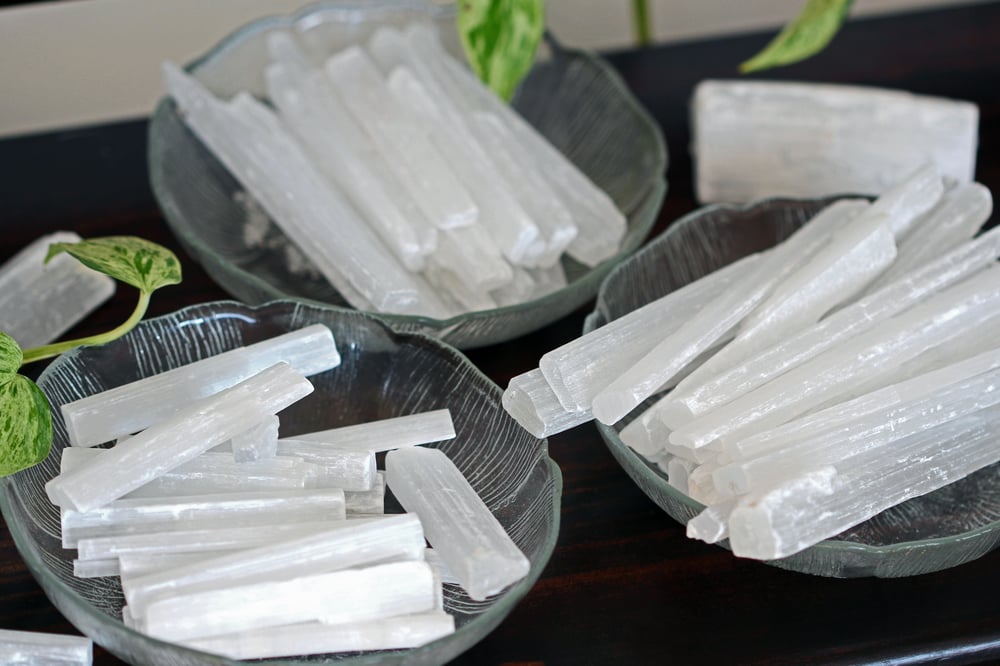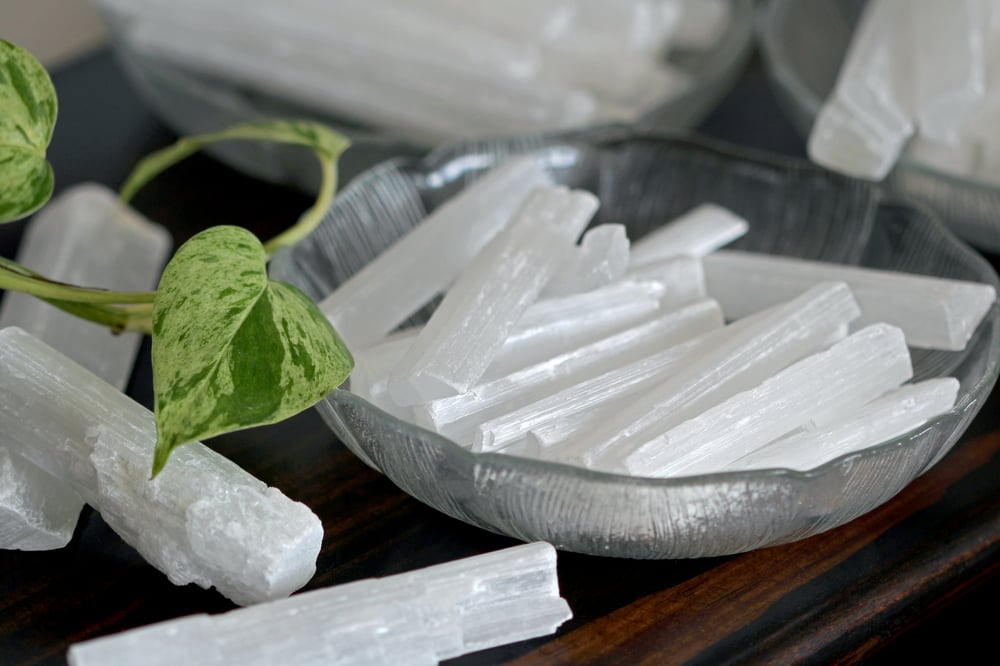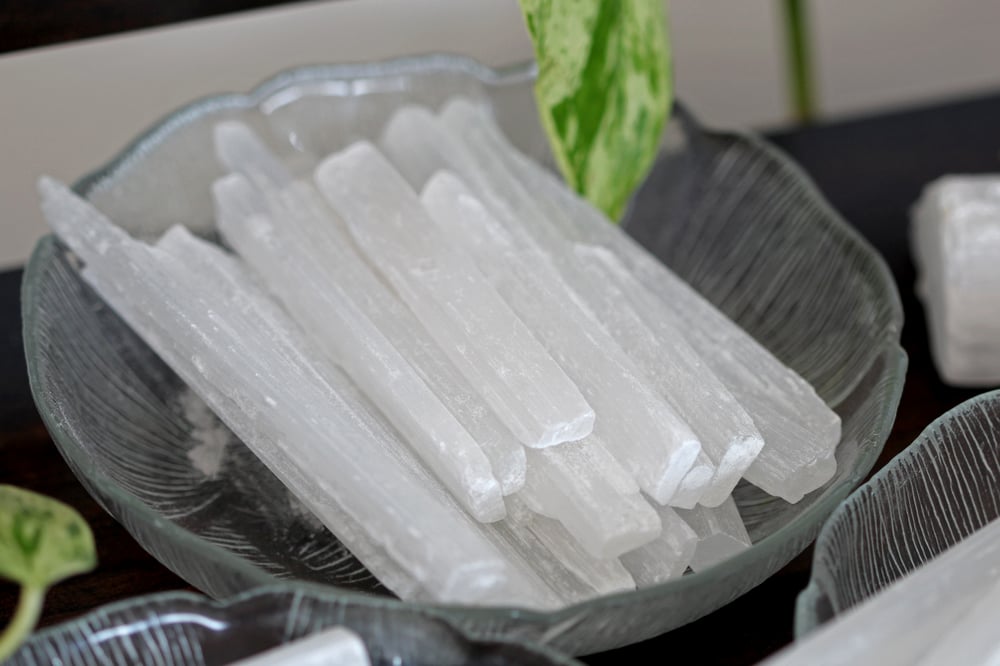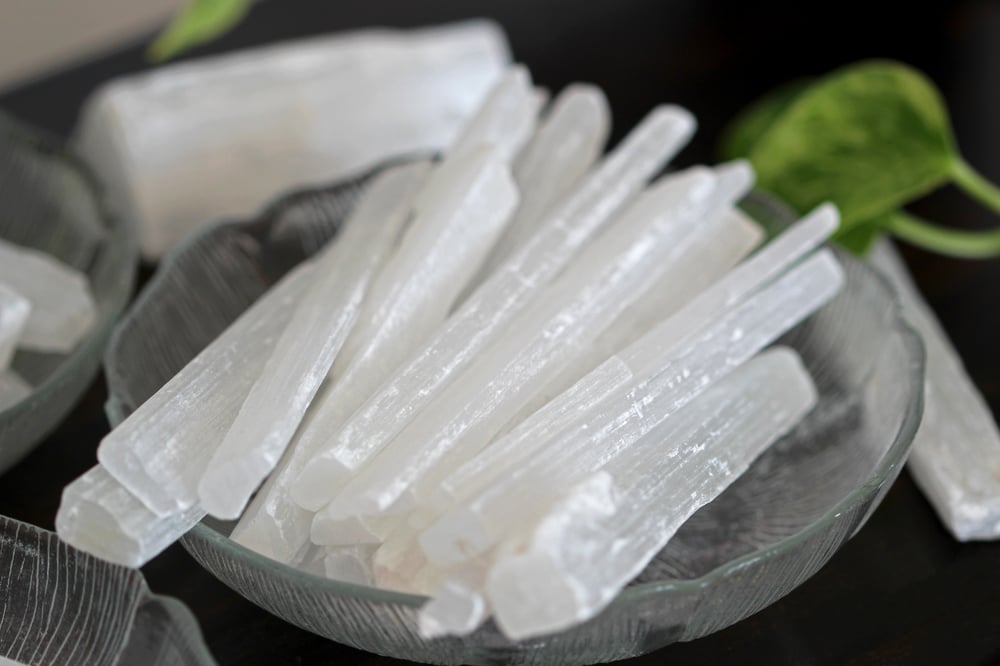 Satin Spar, sometimes confused with the name selenite which is both a type of gypsum but different crystals. It is a white, silky, semi-translucent, fibrous mineral.
Every piece is unique and sizing/appearance can range slightly. You will receive a random piece that has been categorized by rounding to the closed length.
The sizing is roughly
~3 inches or mm
~4 Inches or mm
~5 inches or mm
**Referred to often as the "lucky stone" that can bring the owner good fortune. A calming stone that soothes the mind, brings clarity, and de-stressing properties. This stone can help with creative blockages as well as increasing your vibration as it is a high vibrational stone. For this reason, it is said to help you connect to your higher self and divine consciousness. It is commonly used for cleansing and ridding of negative energy as it never needs recharging**