Sunshine Jewelry Polishing Cloth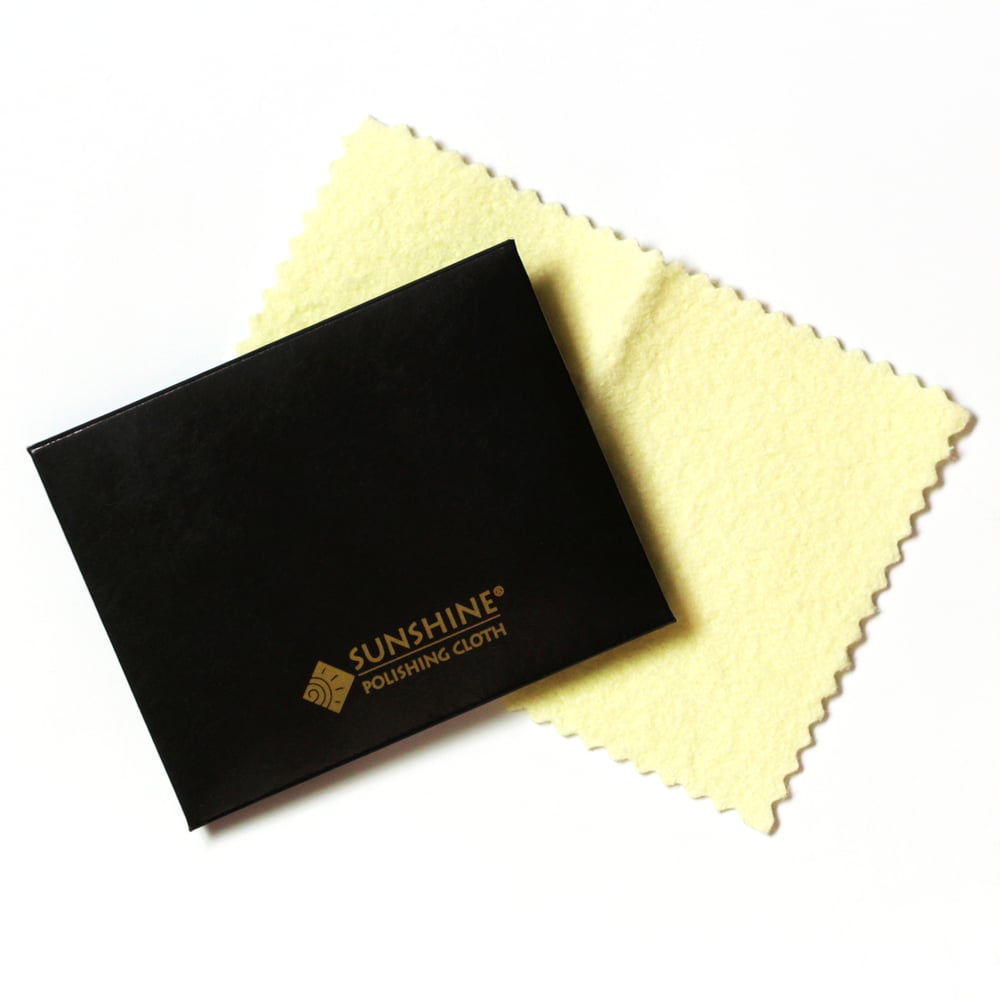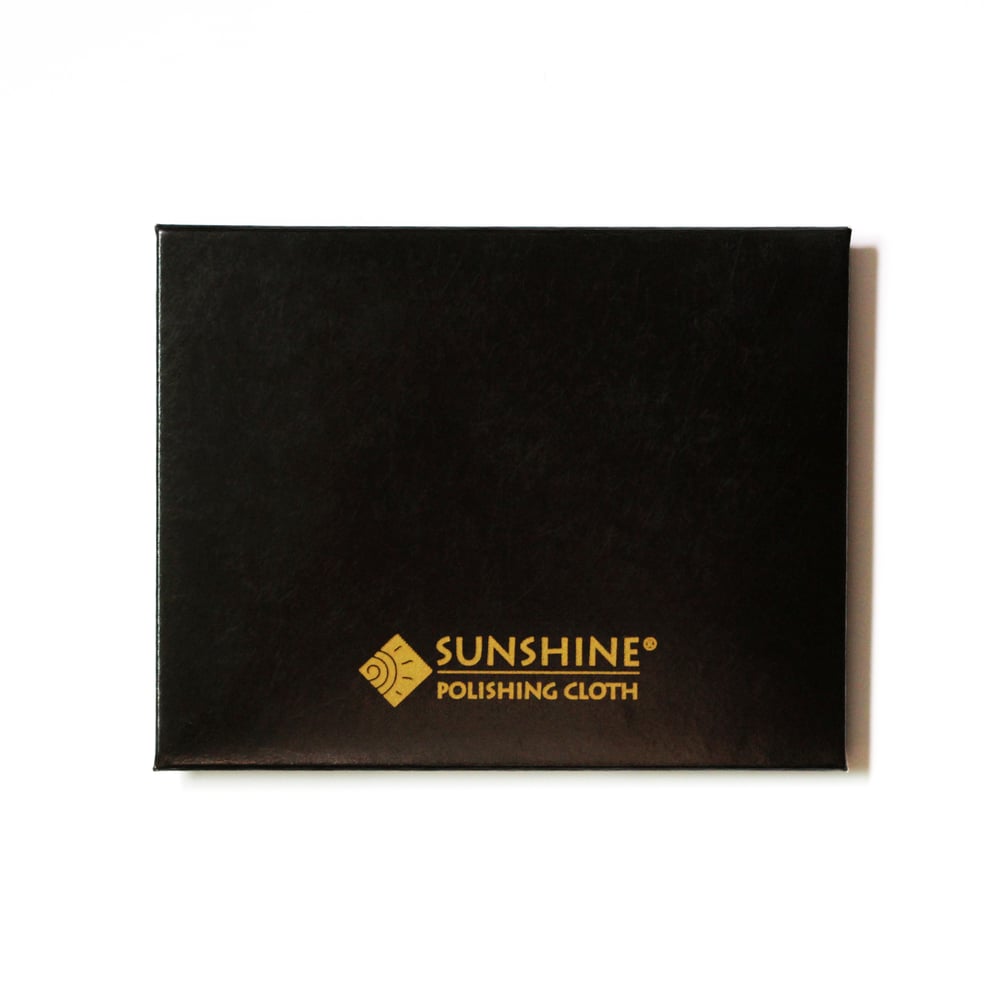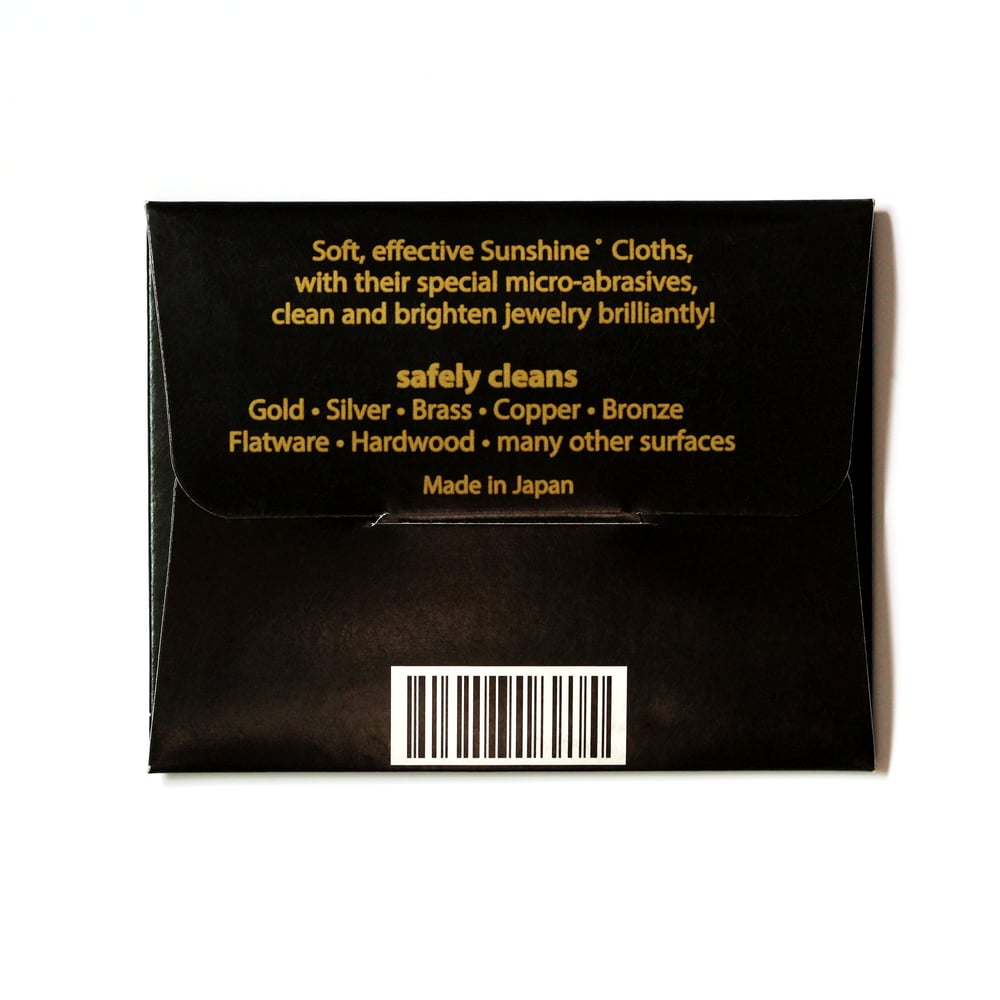 These polishing clothes are my absolute favorite. They are what I personally use for all of my pieces and finishing new ones.
They remove smudges, small micro scratches, and oxidization. I keep one in my jewelry box to do a quick buff when I put on my jewelry. They are especially great when you haven't worn something in a while. Perfect for gifts, add-ons to orders, or just to clean up your current collection.
Can be used on silver, gold, brass, or any of your pieces.
These are their mini travel versions (9.5cm x 6.5cm) which I prefer because they easily fit in your jewelry box, purse, travel kits, etc.